"For Whom the Bell Tolls" was my favorite novel, and its hero, Robert Jordan, my literary idol. Like him, Delmer Berg fought in Spain, for love.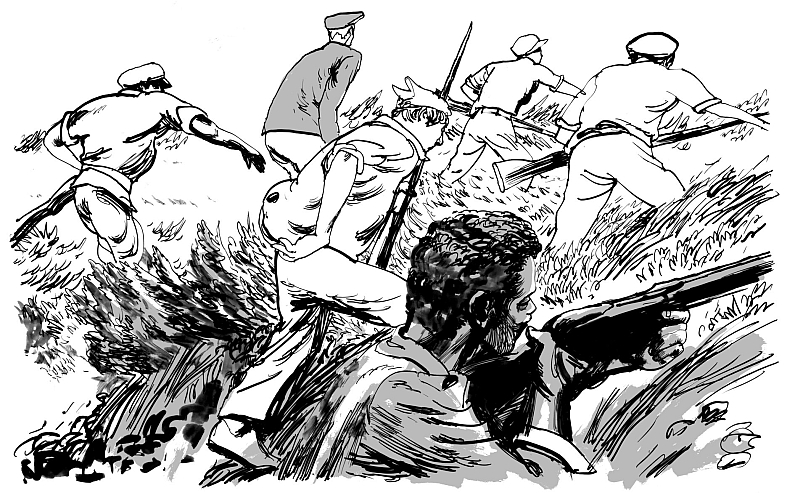 AN interesting obituary appeared in The New York Times recently, though the death of its subject last month was largely unnoticed beyond his family and friends.
That's not surprising. Delmer Berg wasn't a celebrity. He wasn't someone with great wealth or influence. He had never held public office. He was a Californian. He worked as a farmhand and stonemason. He did some union organizing. He was vice president of his local N.A.A.C.P. chapter. He protested against the Vietnam War and nuclear weapons. He joined the United States Communist Party in 1943, and, according to The Times, he remained an "unreconstructed Communist" for the rest of his life. He was 100.
He was also the last known living veteran of the Abraham Lincoln Brigade.